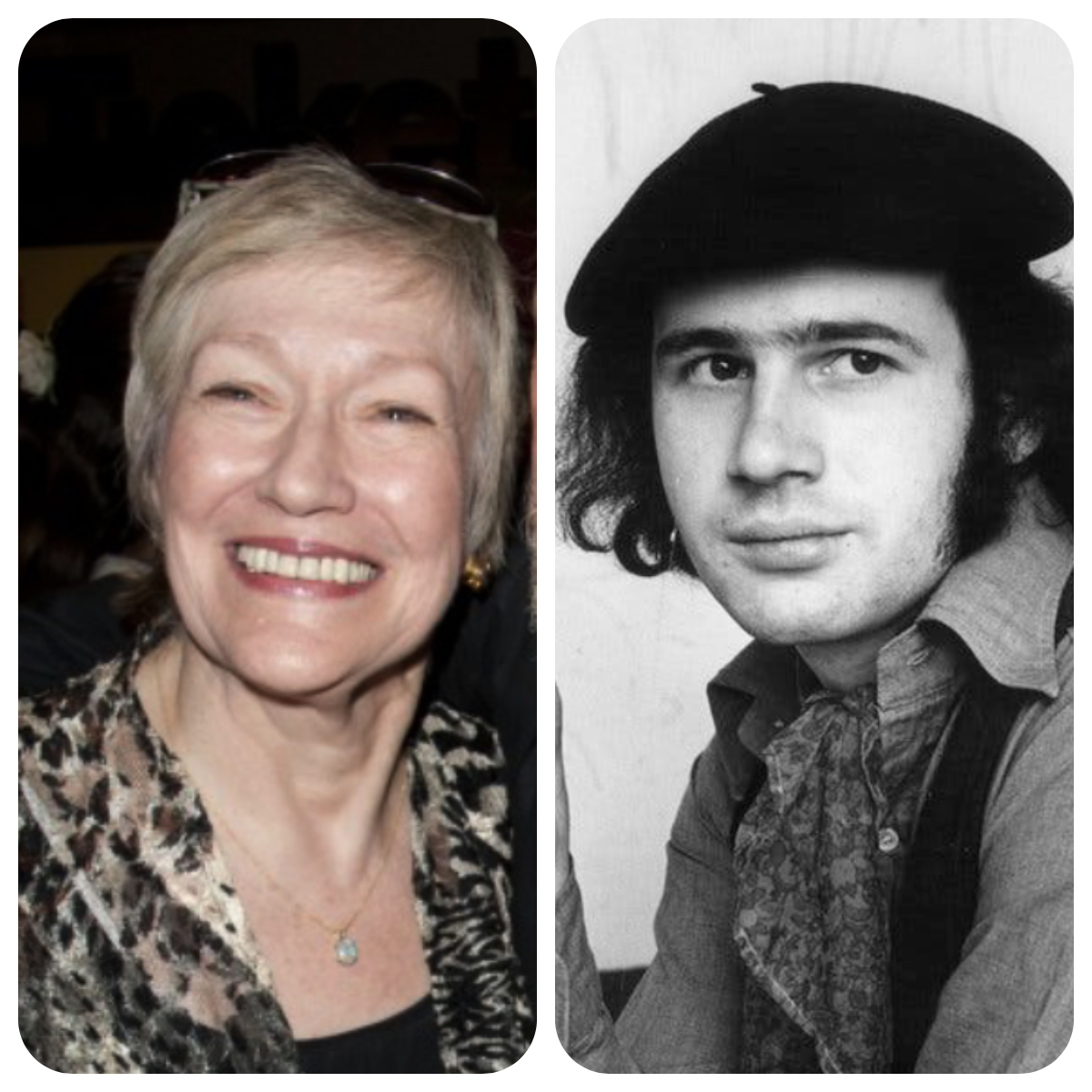 In Loving Memory...
On 21 December Nancy Lewis, who is credited as introducing Monty Python to America, later becoming the Python's US publicist in the 1970s and, ultimately, their personal manager during the 1970s & 1980s, passed away. She was a dear friend to the group and, in their words, "the truest friend of Python." She is survived by her husband Simon Jones and son, Tim Jones. The NYTimes have written a wonderful piece in memory of dear Nancy.

On 29 December Neil Innes passed away, aged 75. Chris Welch's obituary for Neil, in The Guardian, is a poignant reflection on the life & career of this wonderful man and his creative force, and RadioTimes.com have published a wonderful piece about him. John Cleese said of the news: "Utterly dismayed to hear about Neil Innes. Right out of the blue... A very sweet man, much too nice for his own good. Lovely writer and performer. When he worked with Python on our stage show, I listened every night to "How sweet to be an Idiot" on the tannoy. Very sad…" A shocked Terry G added: "How utterly terrible... I have no idea what to say," and Michael Palin wrote the following tribute: "Some called him the seventh Python but I prefer to think of him as the first Neil Innes. He could turn his hand to anything. Songwriting, painting, acting design, bon mots - the folk singer who introduces himself with the line: "I've suffered for my art, now it's your turn." It all seemed to come naturally and effortlessly to him. Neil had an original mind, and a subversive one too. Roger McGough described him as "the quiet revolutionary". This made him a perfect fit for Python. He stepped in to help us many times and we loved having him around when filming or on tour, as he was the best company you could wish for during the long hours of doing nothing. Or showbiz as it's called. All I can say is that Neil and the Pythons had some very good times together. We shall miss him hugely. His work, though, lives on. Seek it out wherever you can."
May these dear friends, gone too soon, rest in peace.