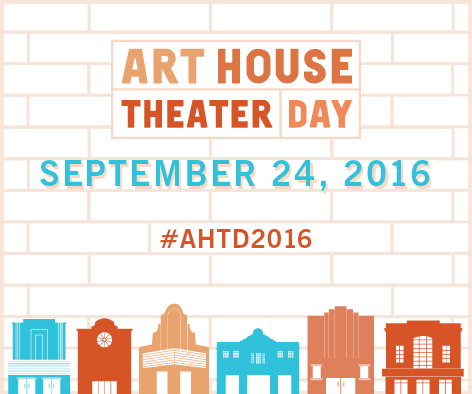 "Time Bandits" to be screened on Art House Theater Day 2016
The first inaugural Art House Theater Day will be celebrated on September 24, 2016 and will feature screenings of the 2K digital restoration of "Time Bandits" at art house theaters across the United States.

Texas Theatre have created a "Time Bandits"-inspired trailer, "Theater Bandits," to celebrate the screenings. You can watch it here.

In recent decades, a colorful constellation of art houses has emerged across the globe. This art house movement has nurtured a flourishing ecosystem of adventurous audiences, independent productions, and an incredible diversity of original filmmaking. Art House Theater Day is a worldwide celebration in honor of this movement, a day to celebrate cinemas that stand the test of time and the tremendous film culture that art house theaters promote.

Art House Theater Day will provide a new generation the chance to see "Time Bandits" once again on the big screen.

To find out what cinemas are screening the film, and to find out more about Art House Theater Day, visit here or follow Art House Theater Day on Facebook and Twitter.