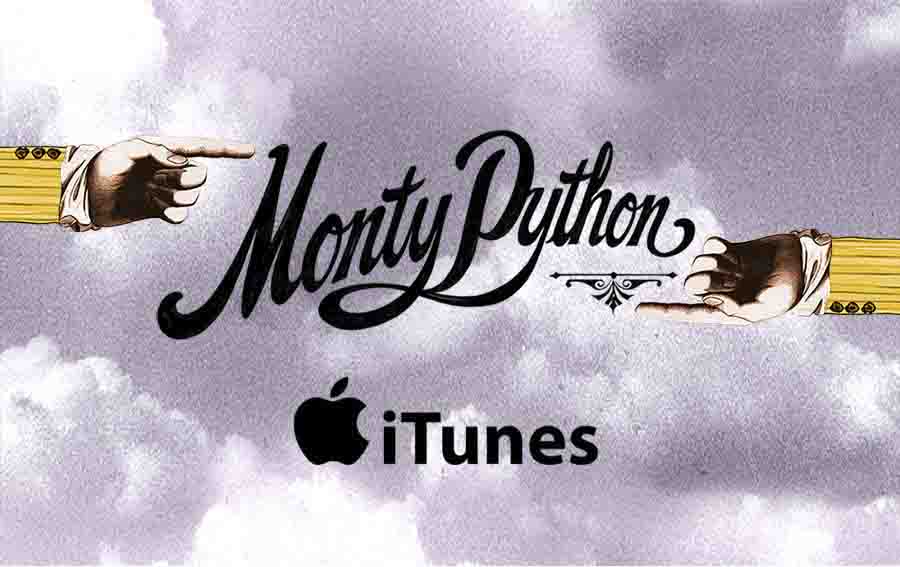 Monty Python iTunes Page Launches
We are excited to let you know that the official Monty Python iTunes page launched on 1 November.

You can now download classic Monty Python films, albums, books, audiobooks and apps, as well as the brand new concert film 'Monty Python Live (mostly) – One Down Five to Go'.

Titles are still to be added, including all of 'Monty Python's Flying Circus' and 'Monty Python's Personal Best', so keep checking in.

Visit the iTunes page here.