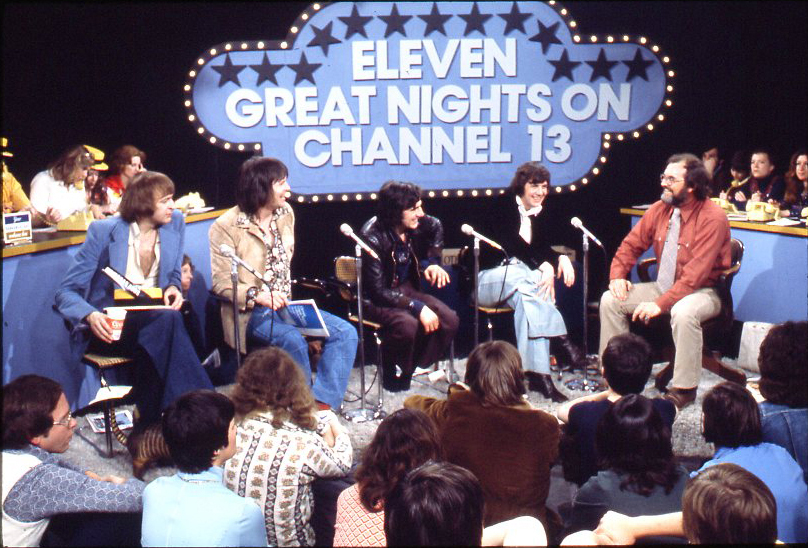 Monty Python-A-Thon on KERA TV
To celebrate the 40th anniversary of Monty Python's debut on American television, KERA TV (a not-for-profit public media organization reaching the fifth-largest population area in the United States) will be broadcasting more than five hours of sidesplitting specials.

To kick of it's Monty Python-A-Thon KERA TV, the station that introduced Monty Python to the United States, will air the U.S. broadcast premiere of the beloved comedy group's final live show, "Monty Python Live (mostly) - One Down, Five to Go", tonight (7th March) at 7pm CT.

The group's 1982 concert film, "Monty Python Live at the Hollywood Bowl", will air at 9pm CT, followed by "Monty Python - Before the Flying Circus" at 11pm CT.

An encore of the Monty Python-A-Thon will air Sunday (8th March) at 10pm CT.

To read more about the history of Python on KERA and about their Monty Python-A-Thon click here.