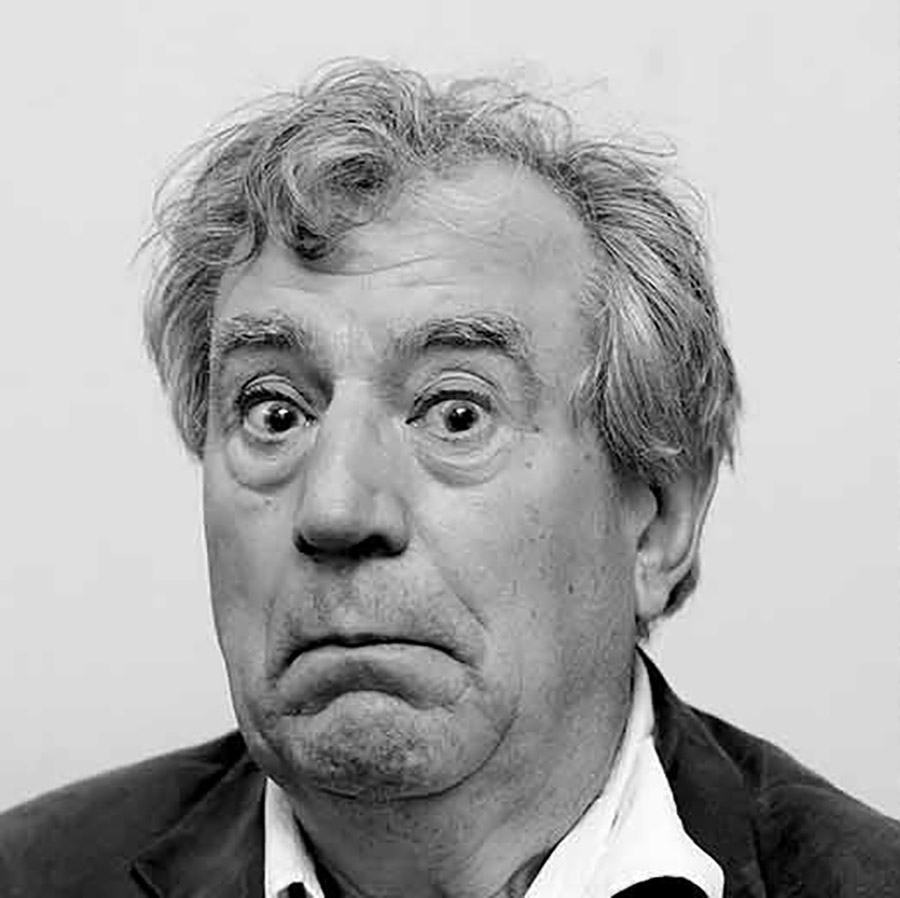 Terry Jones to be Honoured at 25th British Academy Cymru Awards
The British Academy of Film and Television Arts (BAFTA) in Wales, BAFTA Cymru, has announced that Terry Jones will be presented with the BAFTA Special Award for Outstanding Contribution to Film and Television at this year's awards, on 2 October 2016.

Terry J said of the announcement: "I am proud and honoured to be recognised in this way and I am looking forward to the celebrations."
Terry J's personal representative took the opportunity to publicly announce the news that
Terry has been diagnosed with Primary Progressive Aphasia, a variant of Frontotemporal Dementia. Terry G, Mike, Eric & John said of th
is
announcement: "Terry is greatly loved by us all and we will offer whatever support we can. He's still a treasured part of Python and will always remain so, not just to us but to all his fans around the world. We're very much aware that his family are bearing the brunt of his illness and would urge people to respect their privacy."