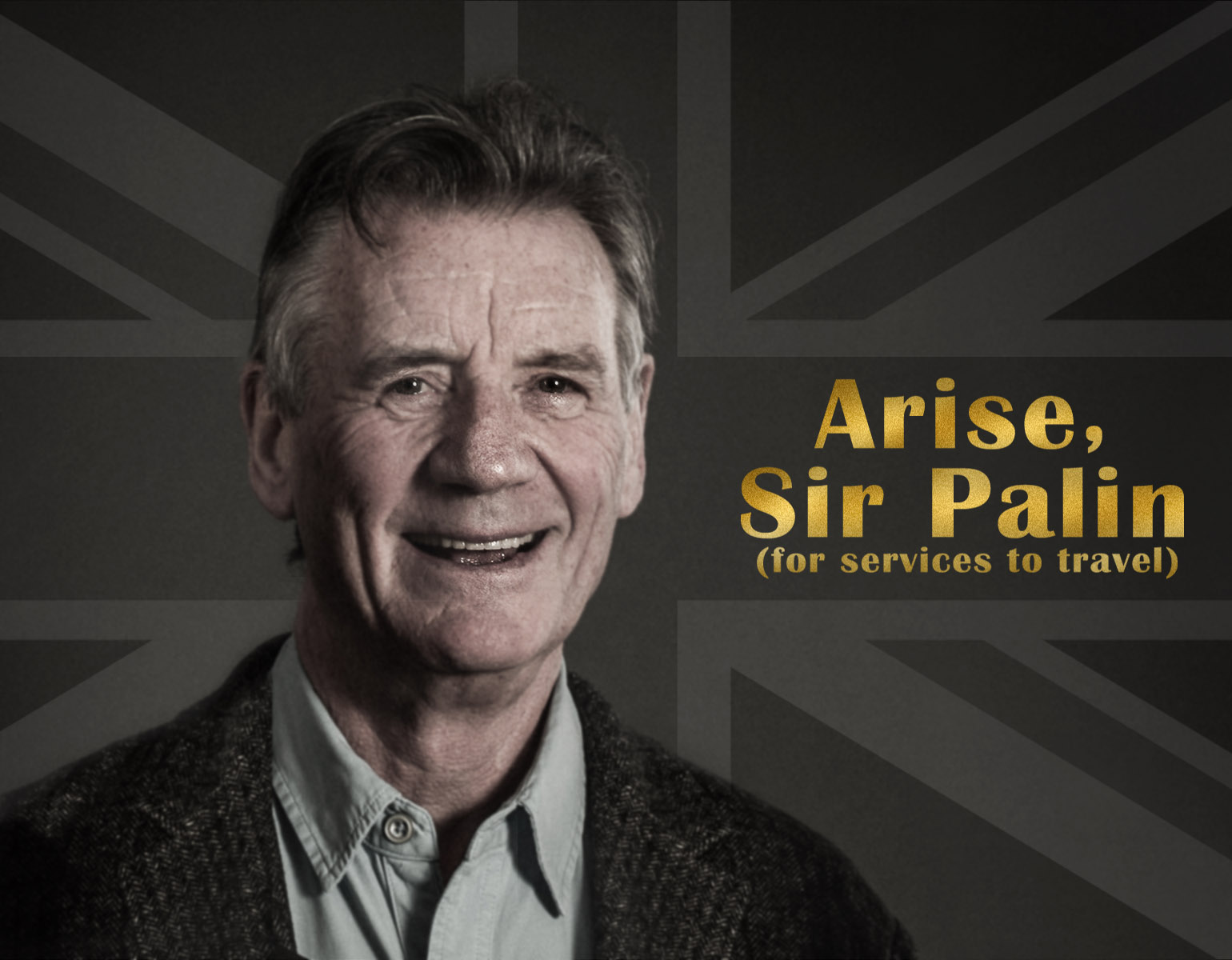 Michael to be Knighted
Michael Palin has been knighted in the 2019 New Year Honours list.
He is being recognised for services to travel, culture and geography following his career as a writer and presenter of documentaries that have taken him all over the world, most recently to North Korea.
He said to mark the achievement, he may "just have a quiet celebration, just myself and a glass of Horlicks and then go to bed".