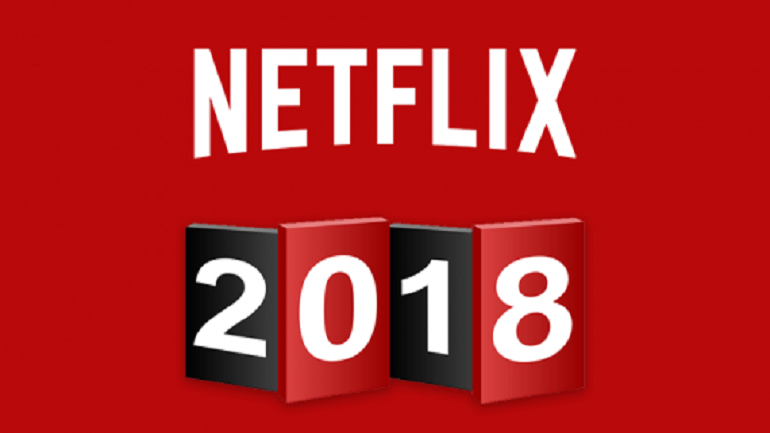 Monty Python is Coming to Netflix*
We're excited to announce that from 15 April 2018, the following Monty Python titles will be available on Netflix*:




Monty Python's Personal Best
• Monty Python Best Bits (mostly)
• Monty Python Live (mostly): One Down, Five to Go
• Monty Python Conquers America
• The Meaning of Monty Python
• Monty Python: The Meaning of Live

… as well as "Eric Idle's What About Dick?".

*excluding the US, which is following later in the year, + not all titles will be available at the same time in all territories. Check your local Netflix listings for full details.