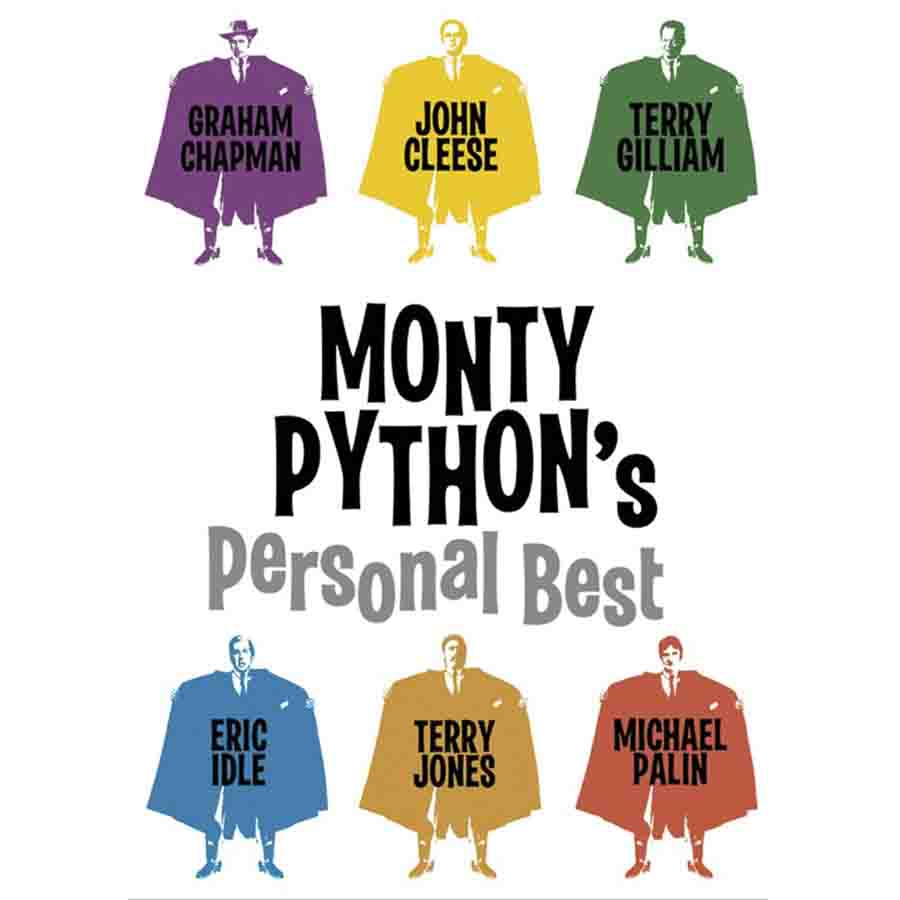 "Personal Best" Playlists on YouTube
To house each of the Pythons' favourite sketches and animations from "Monty Python's Flying Circus" we''ve created "Personal Best" playlists for Terry, Terry, Mike, John, Eric and Graham on our YouTube channel.

We'll be adding new "picks" each week so keep checking in to see the latest.

Enjoy here.