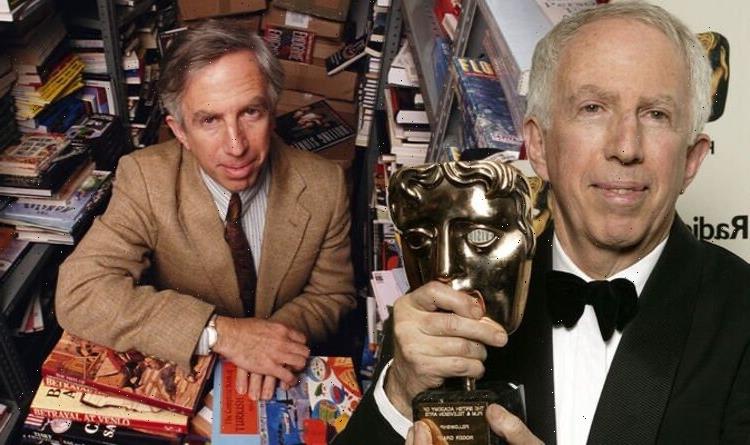 Roger Graef (18 April 1936 - 2 March 2022)
Our dear friend, and collaborator, documentary-maker Roger Graef passed away on 2 March 2022, after a short illness.

We had the pleasure of working with him in 1975, when he made a documentary Pleasure at Her Majesty's about the first Policeman's Ball and again in 2014 when he directed, with James Rogan, Monty Python – The Meaning of Live.

He was a true force and had a heart of gold. He will be sorely missed.