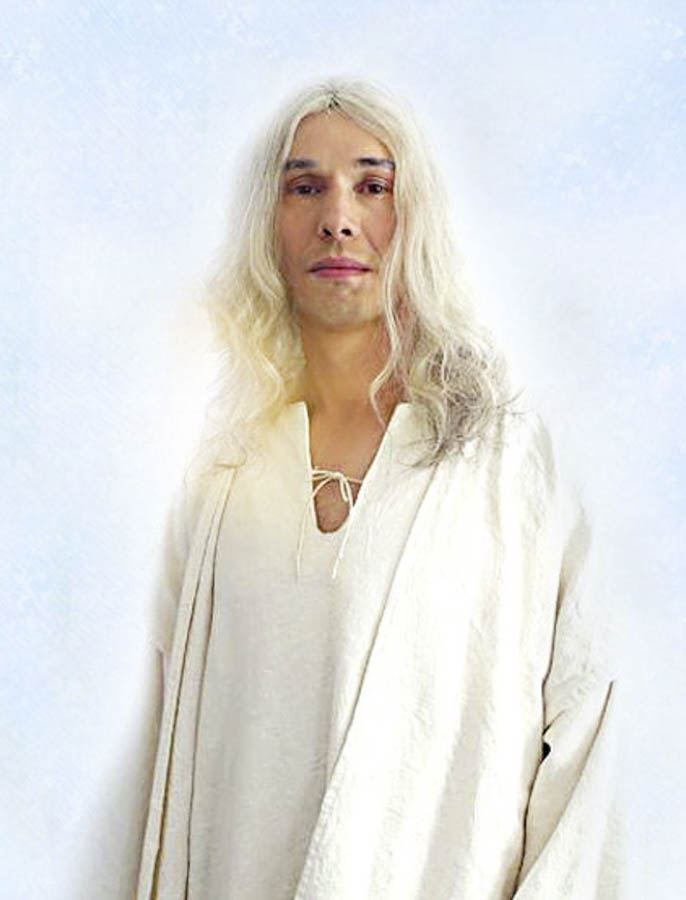 Professor Brian Cox to play God in Monty Python's Spamalot
Renowned TV presenter and physicist, Professor Brian Cox, steps into the ethereal robes previously worn by an ever-increasing list of famous faces to play the role of God in Spamalot. Brian will appear in 2D on screen during each performance of Spamalot when it appears in Manchester from 20th–25th January, 2015.

He beat fierce competition from Brian May, Eric Idle, Hugh Bonneville, Michael Ball and Michael Palin in a public vote to star as God during each performance at the city's Opera House.

"It is a reasonable no brainer," says Professor Cox. "If Eric Idle says to you 'do you want to be God in Spamalot?' then I'd be surprised if anybody had ever said no."

Professor Cox is appearing in the show in aid of his chosen charity, The University of Manchester Student Access Program. It is a programme which supports entry to the University through the completion of a portfolio of work that demonstrates specific knowledge and skills.

As well as Professor Brian Cox appearing as God, actor and comedian Joe Pasquale is returning to the role of King Arthur and actor Todd Carty returns as King Arthur's faithful manservant Patsy, after playing the roles in the West End production.

You can buy tickets to the show and find out more about "Spamalot on Tour" by clicking here.