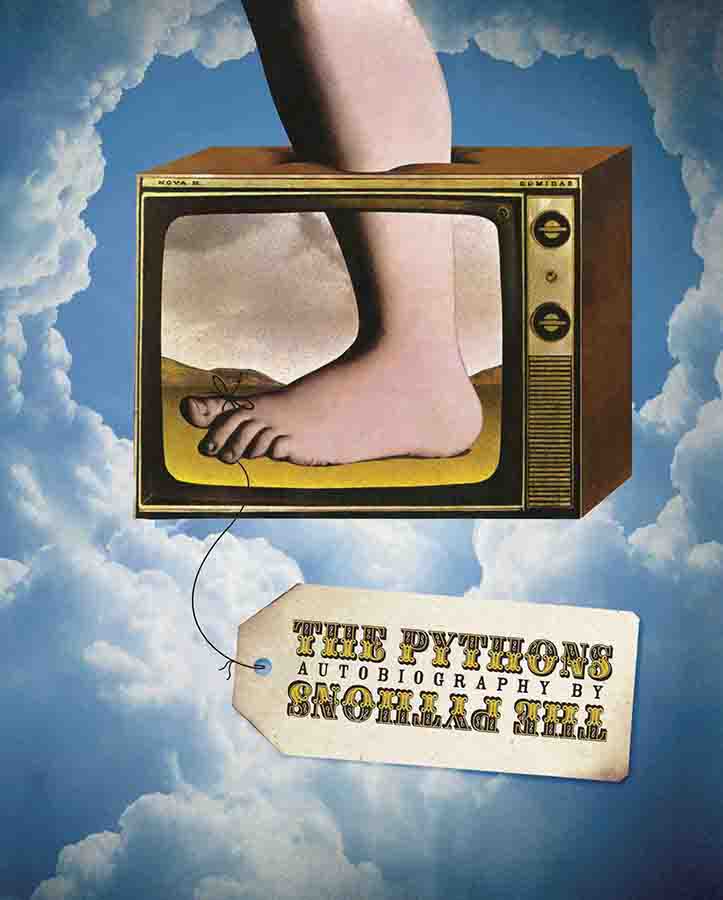 Re-Issue of The Pythons' Autobiography by The Pythons
First published in 2003 this is the definitive, the official, the most lavish, the completely-different-to-anything-done-before Pythons' autobiography, reissued with a new cover to coincide with the eagerly anticipated live shows at The O2 in July 2014.

'The Pythons' Autobiography by the Pythons' is a unique insight into arguably the most important comic team of the modern age, lavishly illustrated throughout, with photographs culled from the team's own personal collections.

This is the definitive word, in their own words, on all things Pythonesque.

Get your copy from our online store.