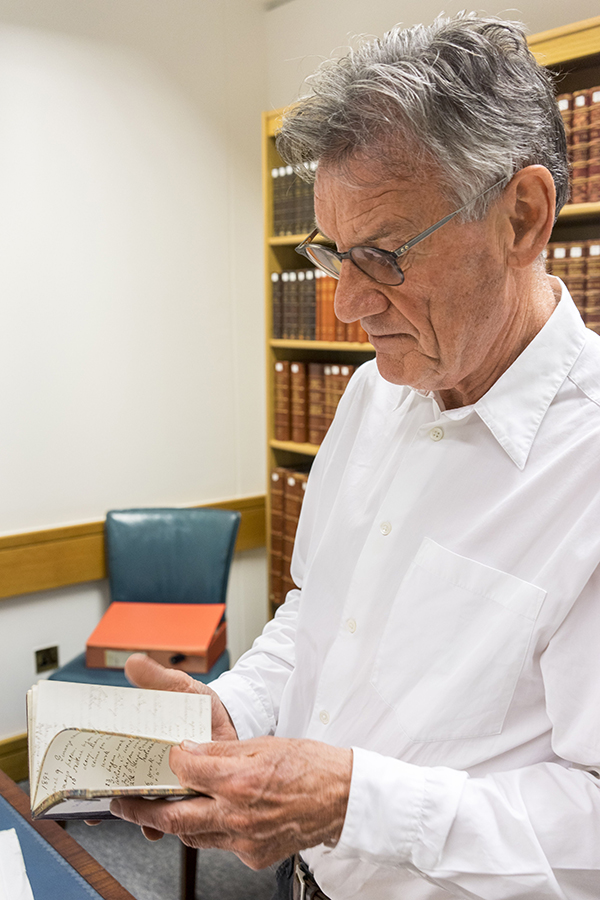 Michael Palin's Archive to go on display at the British Library in 2018
Following the British Library's acquisition of Michael Palin's archive earlier this year, there will be a free display in the Treasures Gallery focusing on the development of his literary and creative career.

The display will trace a line from his early days with "The Frost Report" and "Monty Python's Flying Circus" to his successes across fiction, stage and screen, as well as exploring his humour, versatility, multi-faceted imagination and enduring appeal.

The archive covers 1965-1987 and includes over 50 'Python Notebooks' containing drafts, working material and personal reflections relating to Palin's Monty Python writing. It also includes his personal diaries kept during this period, and project files comprising material relating to his film, television and literary work.

Exhibition dates: 7 August 2018 – 11 November 2018.

For more information visit here.