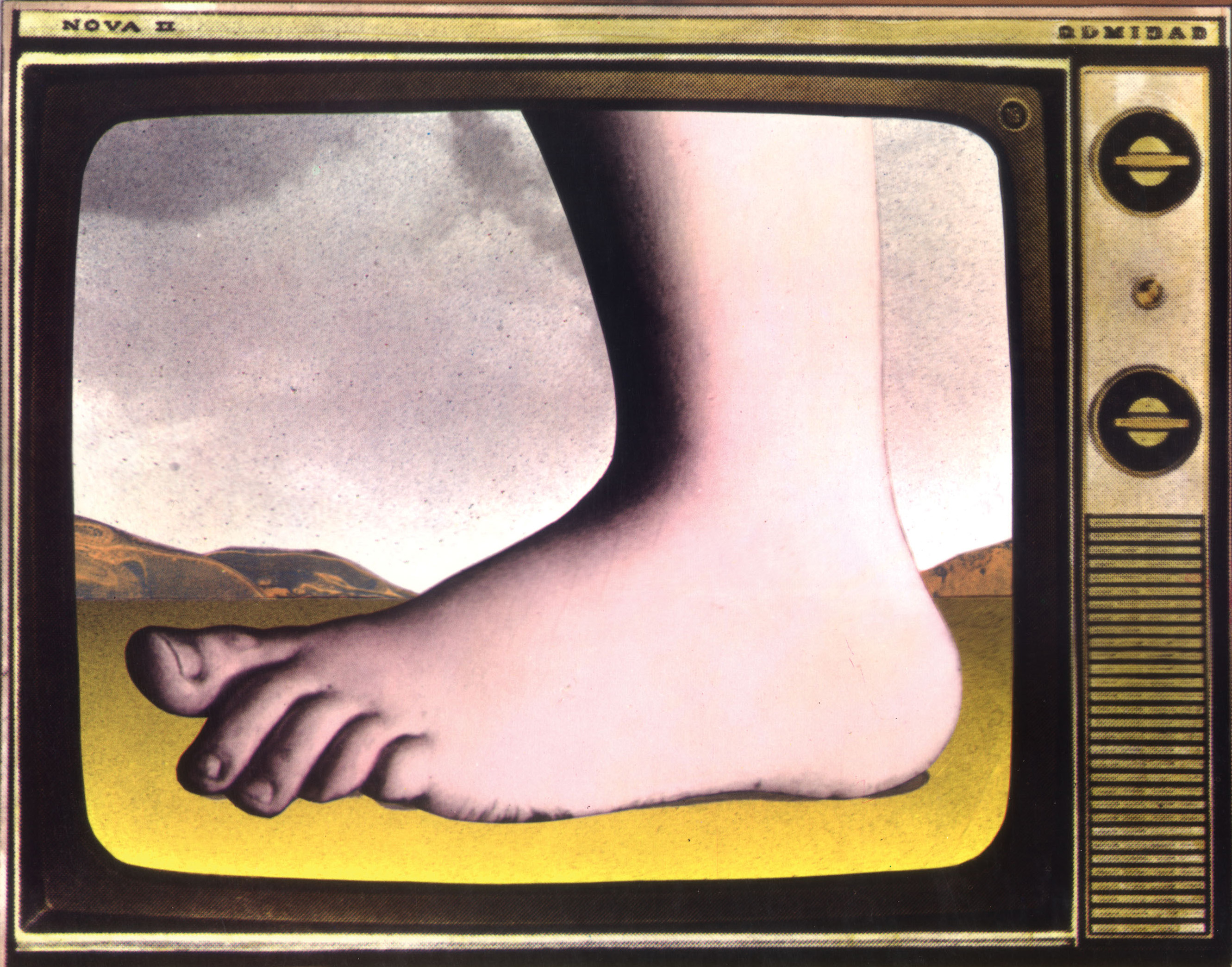 O2 Show 1st Anniversary YouTube Competition - Winner Announced
On 1st July, to celebrate the 1-year anniversary of "Monty Python Live (mostly) – One Down Five to Go", we launched our first-ever YouTube competition - #livemostly1 - in which we asked you to send us videos of you acting out one of the sketches that was featured in the show and/or re-enacting one of the song and dance routines from the show.
We had a great mix of entries, from young and old, and the Pythons have voted for their favourites.
In first place is "I've Got Two Legs" by Alex Lowes Films. Of the video, Terry G said, "... '2 Legs' had energy and was very short".
In second place is "Four Yorkshiremen" by Undecided Productions, or as Michael referred to them as "the bored Scottish teenagers at least one of whom was funny. And the final caption, 'Why Not Come To Scotland' was so pathetic it made me chuckle".
In third place are "the girls who did Silly Olympics" aka Rochie1026. "They'd put a bit of effort into it and they made up rather well for not having a pool to jump into".
A special mention goes to sitcksmcfly aka "Frank The Silly Drummer" who recreated (and "updated") "The World's Funniest Joke". Michael voted for this to win but, unfortunately, as the sketch wasn't featured in the O2 show it's not eligible. Of the video, Michael said: "It made me laugh the most. Nicely deadpan, I liked the very obvious product placements and the very bad Taliban accents. Inventive and very silly".
We are going to put together a compilation of all four videos to feature on our
YouTube channel
later this week.
Thank you to everyone who entered!
Keep an eye out for more similar competitions to come.