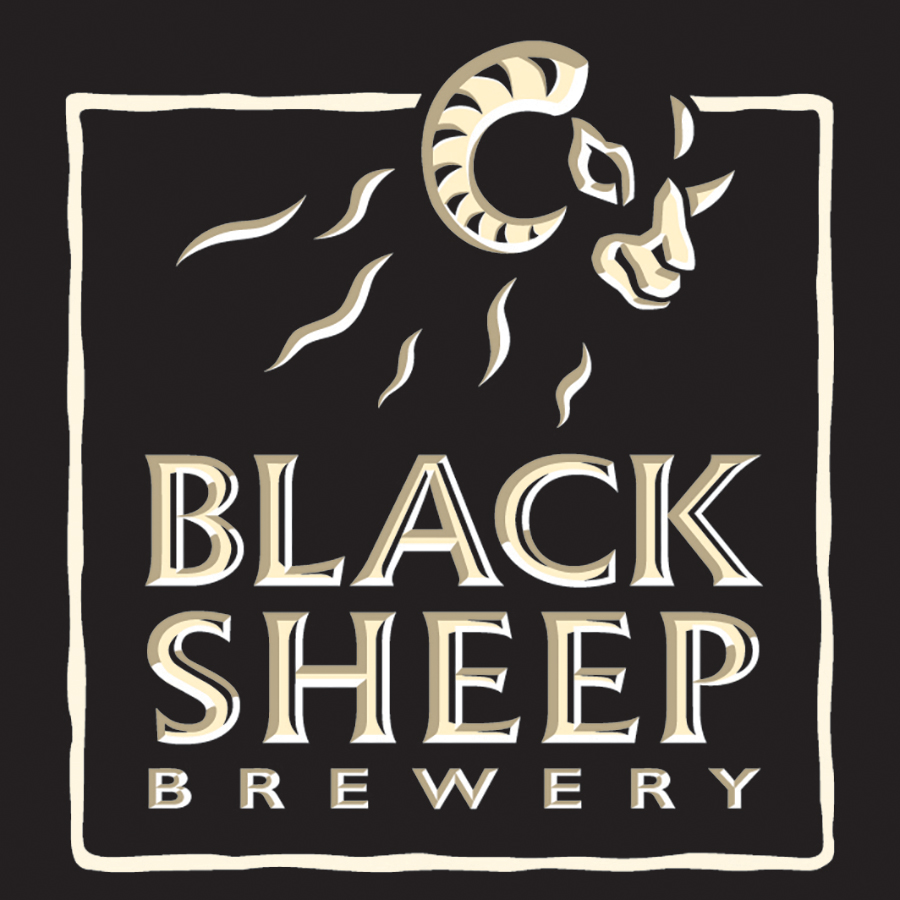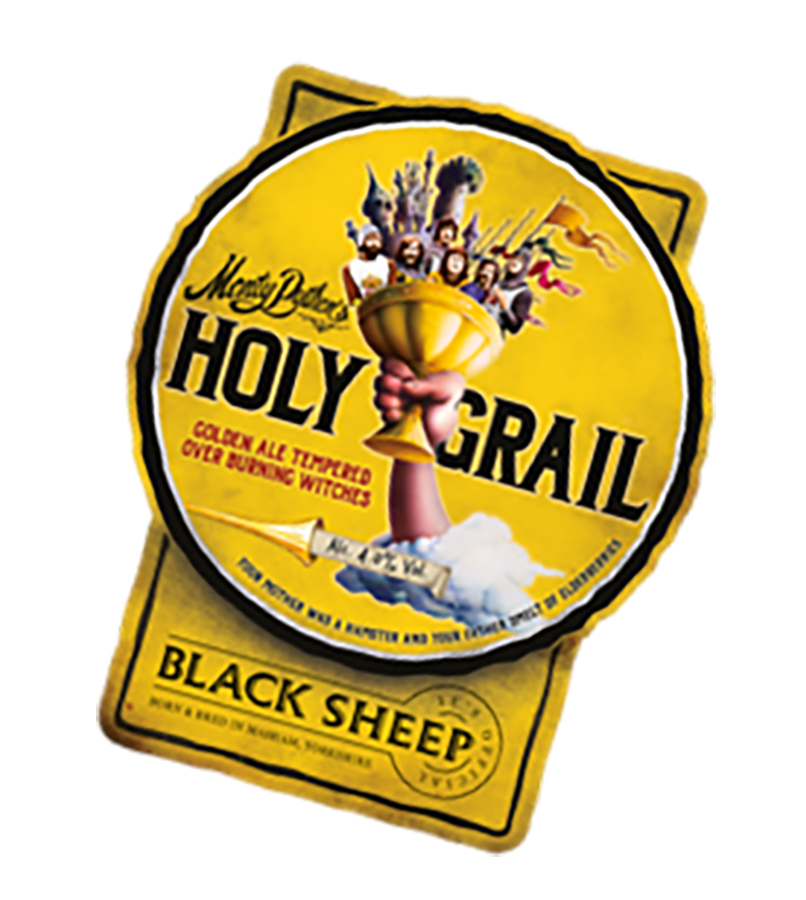 Name the Monty Python Christmas Beer
Following the success of the limited edition "Holy Grail Ale," which was available in British pubs throughout March, Black Sheep Brewery are planning to launch a special Monty Python Christmas beer this year.

The Pythons have come up with these suggestions for a name:
- Very Naughty Boy Ale
- Holy Knight Ale
- Black Night Beer
- Christmas Knight Ale
- Silly Walks Ale
- Biggus Christmas Ale
- The Meaning of Christmas Ale
- It's the Messiah
- Brian
- Gumby Christmas Ale
… but we only need
one
, so we've set up a
poll
so you can decide which name you think is best.
Click
here
to vote. (Voting ends midnight GMT on 4 June 2016).